"FAMOUS FOR BEING INFAMOUS"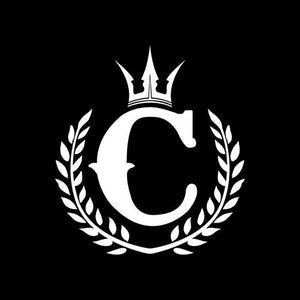 Culture Kings
"From small beginnings and born from the streets came one of the most limited and sought after athleisure brands on the planet" - Zoe Taylor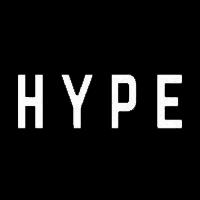 HYPE
"From backyard brands to Athleisure icons!"
- HYPE Magazine
WHO ARE WE?
From small begings, and born from the streets, came a refined culture, a crew that from nothing reined supreme.
A brotherhood that one earned the right to wear, can walk the streets knowing the badge on your chest represents something much bigger then yourself, a lifestyle that means, to become something from nothing.
We are not the kids who excelled at school, we are the reckless ones the misfits, who despite hardship made it!
And now together we represent a lifestyle, a brand that the very ones who looked down on us, now beg to be apart of.
Our values held strong like the foundations we first layed. Don't like our crew? were not here to impress you, we didn't get here following the crowd, we carved our own path, and we will keep doing what we do!
If you are reading this, these worlds are addressed to you. Villin is not just a brand it's a way of life, a decision not to be taken lightly, but once made, will initate you into  a family, born from hardship held together like bricks.
Villin means "to never sell out"
VILLIN vs. Giants: THE UPSIDE-DOWN "LA" SAGA
In a fashion face-off, VILLIN dared to flip the script with its upside-down LA hat, catching the eyes of stars like Chris Brown and Connor McGregor. But this move didn't just turn heads; it turned the brand into a legal battleground against New Era and the LA Dodgers.

Imagine Chris Brown rocking the controversial hat beside Connor McGregor – a snapshot of rebellion and style that defines VILLIN. The clash between the underdog brand and industry titans resulted in a viral sensation.

VILLIN's upside-down hat became a symbol of defiance and controversy. This article unfolds the highs and lows of the brand's journey from fashion rebel to legal showdown, proving that in the world of fashion, being a 'villain' can be the ultimate triumph.